Defined by extremes,
designed for the WORLD.
In eget posuere nulla. Phasellus tincidunt, leo fermentum venenatis ullamcorper, erat magna dignissim tellus, nec luctus urna felis vel ligula. Vivamus tempor varius sapien, ac interdum purus ornare bibendum. Vestibulum ante ipsum primis in faucibus orci.
Select a manufacturer to view Arctic Trucks special vehicles by brand…
Harnessing expertise Arctic have crafted for over 20 years to reward driving experiences with leading design and engineering born from our heritage of excelling at extremes. Beautiful modern design meets enhanced capability with AT edition vehicles for a range of premium automotive brands.
The Toyota Land Cruiser is renowned for its luxury, reliability and off road capabilities combined with incredibly sophisticated handling on road. The Arctic Trucks engineers have made sure there is no compromise, so the LC150 AT35 must be one of the most capable 4 wheel drive's on the market today.
Toyota Land Cruiser 150 AT44: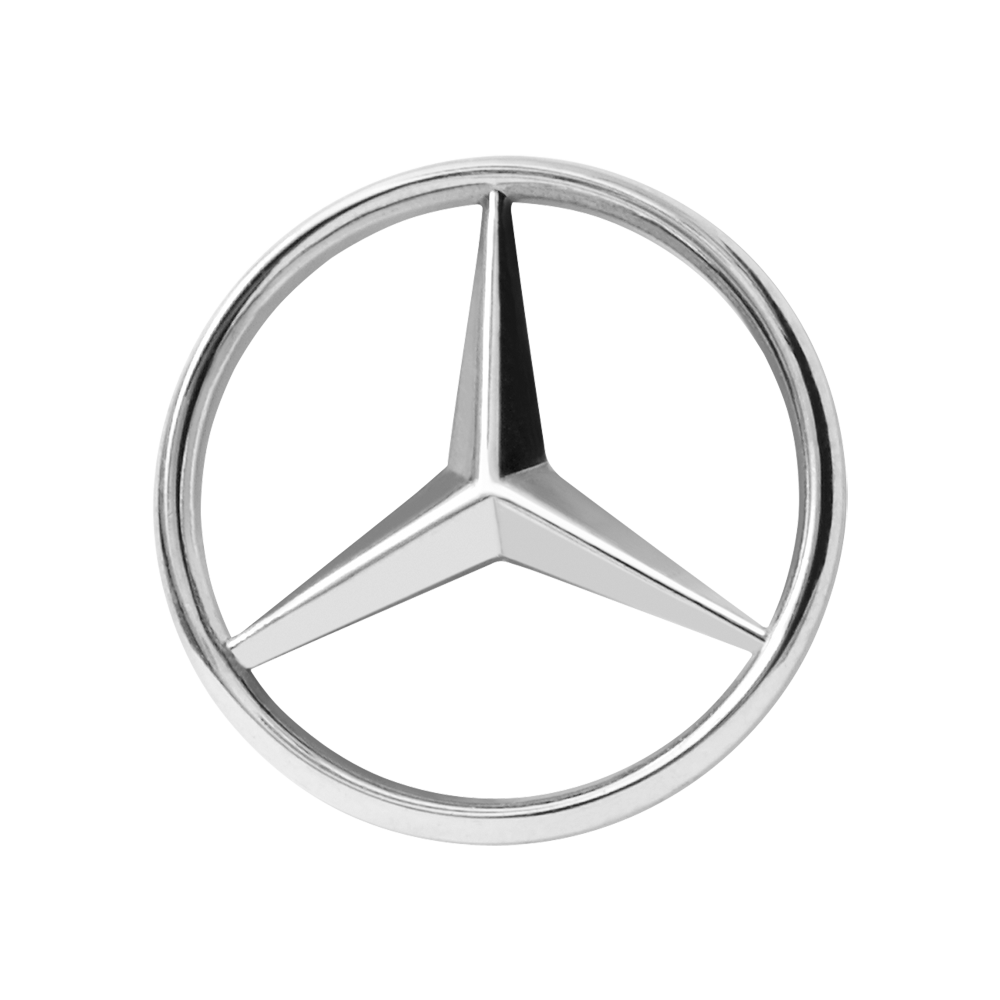 Uga. Sunt odio. Ita dus exped ut dundi ossunt quuntis torias magnimus, numque volu ptaque nestiusam ventisitet fuga. Occus ma cusapis dita
The re-engineering solution gives a softer ride on rough roads with significantly improved stability. This is an excellent option for companies that need a powerful vehicle to travel on challenging terrain. The bigger tires ensure the vehicle has a better flotation on snow.


Uga. Sunt odio. Ita dus exped ut dundi ossunt quuntis torias magnimus, numque volu ptaque nestiusam ventisitet fuga. Occus ma cusapis dita
ARCTIC TRUCKS ON INSTAGRAM